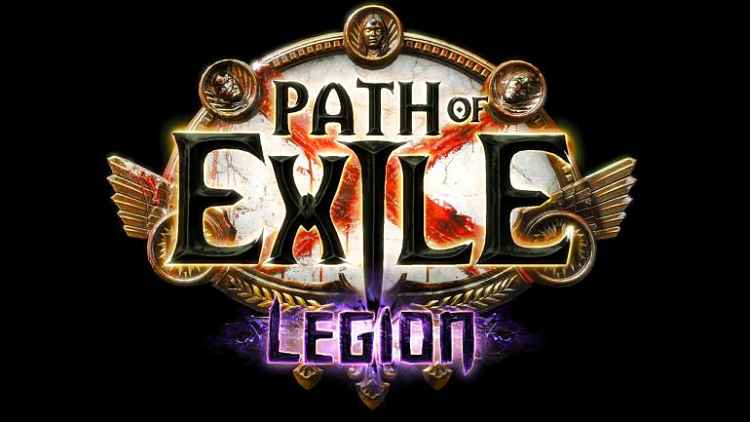 POE Legion League Challenge Rewards Revealed
Posted on:
June 3, 2019
/
A thing that Grinding Gear Games has been doing for a while now is Challenge Rewards. These are actually the primary driver behind the Challenge League nomenclature in POE. That's because players are challenged to rush through the newly added content, while completing up to 40 different milestones. Path of Exile players are incentivized to do this by GGG, who hand out free cosmetic items to players who complete certain numbers of challenges in a given League.
And with the launch of Path of Exile: Legion, this tend is once again returning with a new set of challenges
Here's the breakdown of how to earn these cool unique cosmetics:
At 12 completed challenges, players will unlock the Monolith Helmet.
At 24 completed challenges, players will unlock the Monolith Aura.
At 36 completed challenges, players will unlock the Monolith Wings.
Various decoration pieces from the Legion Totem Pole Hideout set just by completing certain challenges.
The developer also released a trailer, showing off these special cosmetic effects, check that out below.
If you're looking to get the prep work out of the way for the launch of POE 3.7 and Legion League, we've got you covered with plenty fo helpful guides. Check those POE guides out below.
If you're interested in constructing your own builds, you'll want to check out the Ascendancy changes coming in the Path of Exile 3.7 patch. Path of Exile: Legion is coming soon, launching on PC on June 7th, with a June 10th launch for consoles.
ISKMogul is a growing video game publication that got its start covering EVE Online, and has since expanded to cover a large number of topics and niches within the purview of gaming.