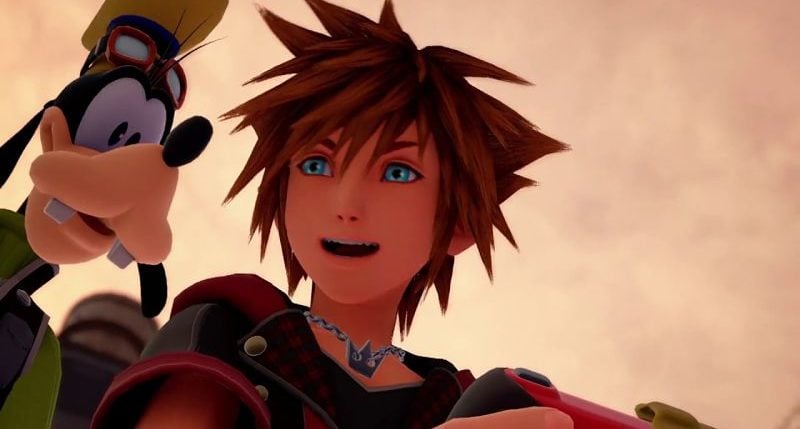 New Kingdom Hearts III trailer showcases Classic Kingdom
Posted on:
April 16, 2018
/
Fans rejoice, Square Enix has shared a new trailer for Kingdom Hearts III.
This new trailer introduces a new set of mini-games for the next game in the Kingdom Hearts series. These mini-games are directly inspired by classic Mickey The Mouse cartoons and will deliver a healthy dose of nostalgia for fans of the old-school LCD handheld games from the 1980s.
Square Enix also confirmed that up to 300 players from Kingdom Hearts: Union χ [Cross] will be have the chance to have their player names pop up in a secret location within Kingdom Hearts III as a nice little nod to the fans. You can find more details over on their website.
Kingdom Hearts III is launching for PlayStation 4 and Xbox One sometime in the near future. Check out the trailer below:
ISKMogul is a growing video game publication that got its start covering EVE Online, and has since expanded to cover a large number of topics and niches within the purview of gaming.