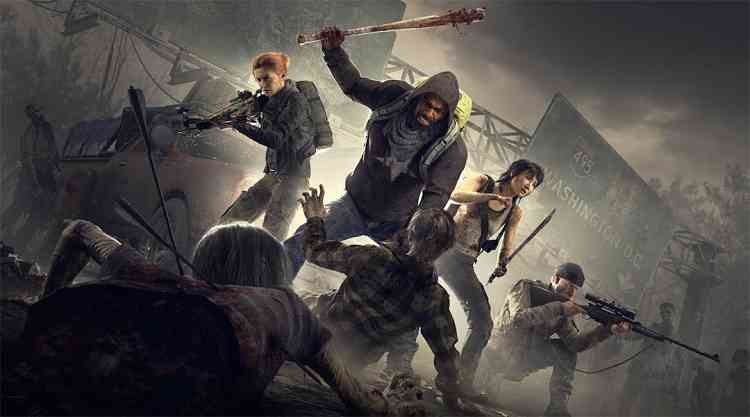 Overkill's The Walking Dead PC closed beta out now
Posted on:
October 10, 2018
/
The takes after iconic entry into the co-op zombie shooter genre, Left4Dead, Overkill is building out a chaotic mission-based multiplayer shooter all about exploding zombies to bits by the dozen. Starbreeze Studios and Skybound Entertainment are looking to deliver on all your fantasies of blasting the undead in their rotten faces. And now you'll get a chance to play it, but there's a catch.
And now, the game is finally entering a more complete state with a closed beta. Sadly only those who pre-ordered this game will get access to the beta. Also, the more money you plop down for a pre-order the more codes you got.
Regardless of how the beta structure was set up, it will be an indication of what the final game may look like. So we'll finally get an indication of how the mission-based gameplay and story setup will actually play. Initial gameplay impressions from various gaming news outlets were a little underwhelmed, so hopefully things have improved since then.
Overkill's The Walking Dead is due out on PlayStation 4 and Xbox One on February 6, 2019 in the US and February 8 in Europe. The game may have been previously delayed, but it's now on course for final release. If you want to know more about this co-op shooter, check out the character overview trailers for the renegade nurse Maya, DC-based badass Aidan, traumatized but strong Heather and grumpy gramps Grant.
ISKMogul is a growing video game publication that got its start covering EVE Online, and has since expanded to cover a large number of topics and niches within the purview of gaming.