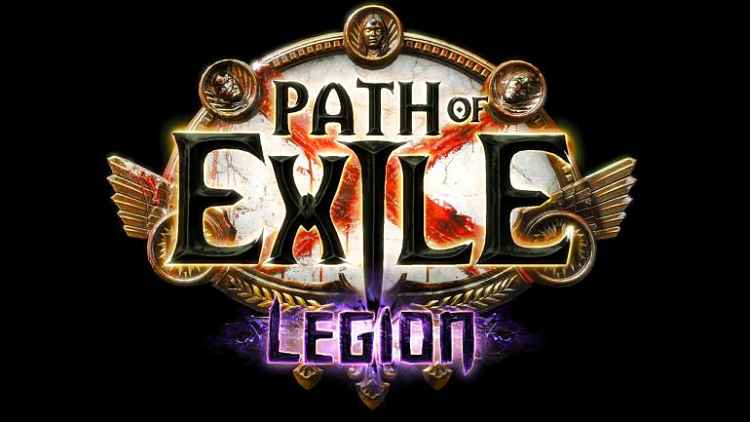 Grinding Gear Games unveils new concept art and more sales
Posted on:
July 6, 2019
/
The new concept art released by the developer focuses on an interesting new set of MTX effects that were produced for the Frontier Mystery Box. And much like the theme of the mystery box, some really interesting and excellent cosmetic items were up for grabs in the loot box mechanic Grinding Gear Games makes use of.
This newest Mystery Box had a very wild aesthetic, which fits perfectly with both the Wild and Wrangled MTX sets the developer has shown off in their newest bit of POE news.
If you're interested to know the company also created the Mystery Boxes and microtransactions for other exxpansions, check out the releases GGG did about the creation of the Fire and Ice Mystery Box and the Ultimate Armour Set.  You can of course see the newest concept art for this latest mystery box down below.
And to keep fans engaged with POE, GGG also announced yet another Stash tab sale for this weekend. Players can spend Points to get deals on various extremely useful Stash Tabs for storing the piles of loot they have collected.
The included Stash Tabs in this sale are: Unique Collection Tab, Fragment Tab, Map Tab, Premium Stash Tab Bundles, Premium Quad Stash Tab, Essence Tab, Divination Tab, Currency Tab and Guild Stash Tabs.
The sale runs all weekend and ends at Jul 09, 2019 12:00 AM.
ISKMogul is a growing video game publication that got its start covering EVE Online, and has since expanded to cover a large number of topics and niches within the purview of gaming.