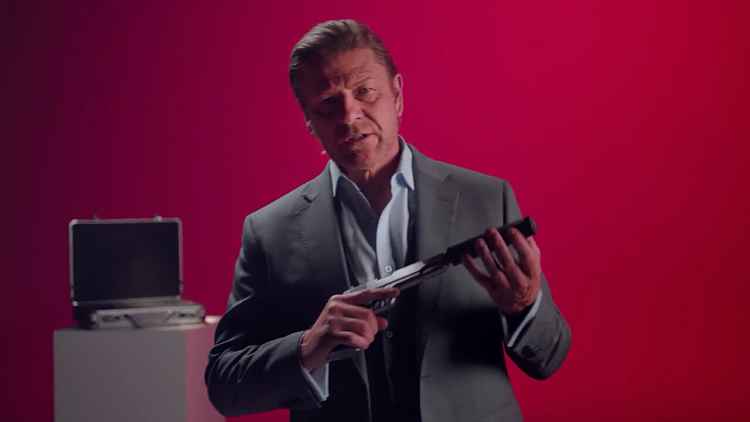 Hitman 2 trailer teases just a bit more Sean Bean
Posted on:
November 18, 2018
/
Anew trailer for the newly released Hitman 2 teases the first Elusive Target for the game. Sean Bean, the legendary actor who has become famous for playing characters prone to dying, will join the cast of Hitman 2 as Mark Faba, a former MI5 agent who chose to turn to a life of freelance assassination.
The character will be part of the Undying contract, based in the Miami map in-game. This quest will be available starting on November 20, and the event will run until December 4 on all platforms. And just like other Elusive Targets in previous games, this is a one-shot deal. If you fail during this contract, there's no chance unless you manually restart prior to actually failing.
There's even a special reward item for players who complete this assassination in a certain way. Gamers who manage to take down the objective as part of the 'Explosive Penmanship Challenge' will unlock a new item for other missions, the Explosive Pen. Anyone who remembers the classic James Bond film, Goldeneye, will recognize why this is a cool little reference within the game.
And in contrast to the last game, this game is one contiguous experience, there's no episodic content releases this time around. Although IO Interactive is bringing out plenty of post-launch content and in-game events.
Check out the latest trailer for the game down below.
Hitman 2 is available now for PC, PS4, and Xbox One.
ISKMogul is a growing video game publication that got its start covering EVE Online, and has since expanded to cover a large number of topics and niches within the purview of gaming.