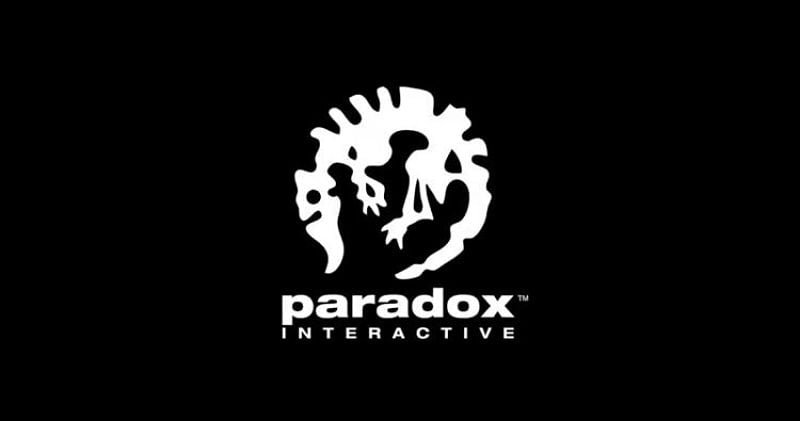 Paradox acquires 33% of Blacklight developer Hardsuit Labs
Posted on:
January 11, 2018
/
Paradox has acquired a 33% stake of Seattle based developer Hardsuit Labs for $2 million with an option to buy more of the company in the future.
Hardsuit is currently working on an unannounced project which will be published by Paradox. We'll have more details soon.
Paradox recently announced DLC for one of their major titles, Stellaris, The Apocalypse is nigh. The team is also hard at work on new DLC for HOI IV, Waking the Tiger.
"We are continuously looking for partners suited to join our journey onwards. We have much confidence in the team built by Hardsuit Labs and their capacity to create great games," said Fredrik Wester, CEO of Paradox Interactive. "Since this is a minority acquisition, Paradox will act more like a silent partner and the studio will continue to operate like it has been previously. The reason for this acquisition is to increase our own capacity to manage our portfolio of brands in a strategic way, together with a studio and studio management we believe in."
ISKMogul is a growing video game publication that got its start covering EVE Online, and has since expanded to cover a large number of topics and niches within the purview of gaming.