The Guardian Games statue in Destiny 2 is the newest introduction to the game, and players are kind of miffed about it. The Guardian Games are over, and the Titan Guardians have managed to win. So what did they get for all of this work? It turns out that Bungie gave the players who spent days grinding out Bounties get a generic statue.
The reward comes after the Titan players have jumped ahead and blown out the competition. After a few weeks of competition, players found out what the reward for all of their effort was. The Guardian Games statue in Destiny 2 was that reward, but if you want to see, here's where to look. Check the map below, but for reference, the statue is sitting right next to Zevala in the Tower.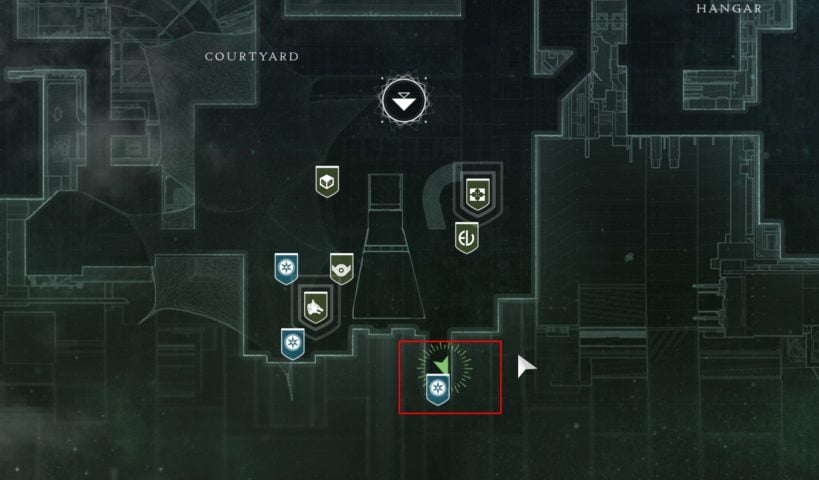 Fans are pretty disappointed with the whole thing. A permanent generic statue with a custom animal mounted on top isn't exactly the earth-shattering reward players had hoped for. The statue features a lion, a hawk, and a snake intertwined. The lion is gold to mark that Titans won the competition, woohoo!. Not really, it's all kind of dumb.
Fans really didn't like this one-size-fits-all approach to the reward. The reactions have either been apathetic or hostile, there doesn't really seem to be anyone who thought this whole thing was a positive outcome. Grinding out tasks for your class to get a gaudy statue that offers nothing of any real substance is not a great sign for Destiny 2 as a whole. What message does it send to new players that the reward for a dedicated group of players grinding out quests is a pointless statue with no story significance?
The products below are affiliate links, we get a commission for any purchases made. If you want to help support ISKMogul at no additional cost, we really appreciate it.