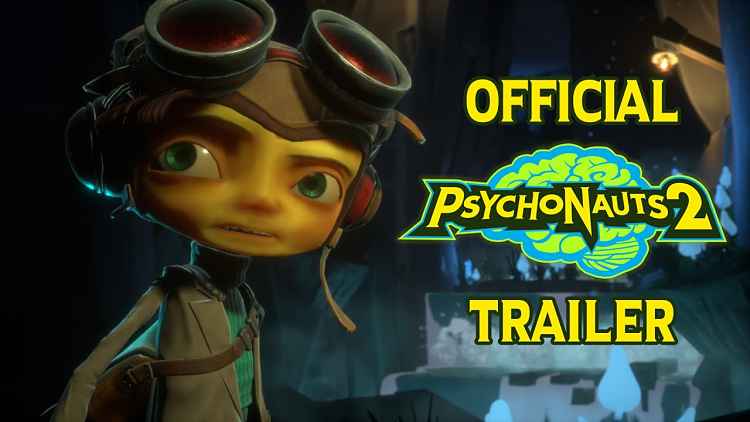 Psychonauts 2 shows up with a surprise, a new trailer and release date
Posted on:
December 7, 2018
/
It's finally freaking happening, Psychonauts 2 finally has a confirmed release date. The franchise birthed from the incredibly weird but lovable mine of Tim Schafer and Double Fine is finally coming back to scramble your noggins. Psychonauts 2 is due to launch in 2019, after unfortunately missing its original launch window of this year. The latest trailer was unveiled at The Game Awards, and fans are understandably excited.
Good ole' Raz is coming back, and there's a whole new load of brainy adventures to go on this time around. Raz is taking a dangerous trip this time, and it won't be a walk in the park for our young psychic. We can see that plenty of old friends and returning characters are coming back for the sequel too.
Check out the newest trailer for the continuation of this excellently over-the-top and cerebral franchise, Psychonauts 2, down below. Psychonauts 2 is being developed by Starbreeze Studios, and despite some troubles with that particular company recently, Double Fine still expects this to release next year. Psychonauts 2 has me really excited, and I have a few friends and family that have been waiting for this game for years.
ISKMogul is a growing video game publication that got its start covering EVE Online, and has since expanded to cover a large number of topics and niches within the purview of gaming.