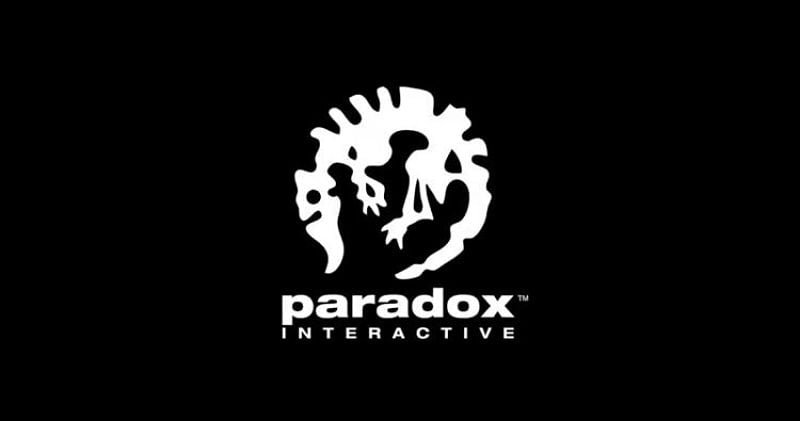 Paradox Interactive is making their future games easier to mod
Posted on:
October 15, 2018
/
The massive community of modders and fans that have built up around games like Hearts of Iron IV and Crusader Kings II will have a huge new reason to buy Paradox's newest game, Imperator: Rome. Starting with that new grand strategy title, Paradox is putting a lot more power into the hands of players and modders for their future games.
Speaking to Venture Beat, Paradox engine team lead John Wordsworth revealed some plans to specialize in modding tools that will make it extremely easy to create new content within their games, as well as modify existing code.
You see, Paradox is making massive changes to the engine that has driven most of their games, the 10-year-old Clausewitz Engine. The most significant changes are a new update package called Jomini, yes, after Napoleonic era general Antoine-Henri Jomini.
The focus of Jomini is to make it far easier to create new UI elements, and to alter existing game variable, conditions and elements, all without touching the game files directly. As anyone who has messed with modding in Paradox games before knows, the source files can sometimes be a labyrinthine mess of variables, function calls and interconnected files that are difficult to manage at the best of times. According to Wordsworth, that's all about to change.
For those of you wondering how a 10-year-old engine is still ticking along this far into the future, Paradox has an answer. Wordsworth described the engine as simply a "bunch of code that you can use to make games," a code base which they plan to expand with Jomini. "Jomini is specifically for the top-down, map-based games. The overall vision is to try and share tech across as many of our projects as possible, so we can make bigger games, better games, faster," says Wordsworth.
The ultimate goal for the company is to use this groundwork to begin creating dedicated modding tools for their games. "Modders always ask us why we don't give them the tools we use to make the games, but we don't have any. People are the tools," Wordsworth said. "That's the biggest thing we're changing." They've even gone so far as to hiring two new team members who will be working exclusively on these new tools, and Paradox is planning on recruiting two more tool engineers as well.
Paradox hopes that all of this effort translates into an explosion of new modders entering the scene, given the apparent ease of access the streamlined process should create. So while we wait for Imperator: Rome to be released, why not try taking a stab on some modding yourself.
ISKMogul is a growing video game publication that got its start covering EVE Online, and has since expanded to cover a large number of topics and niches within the purview of gaming.