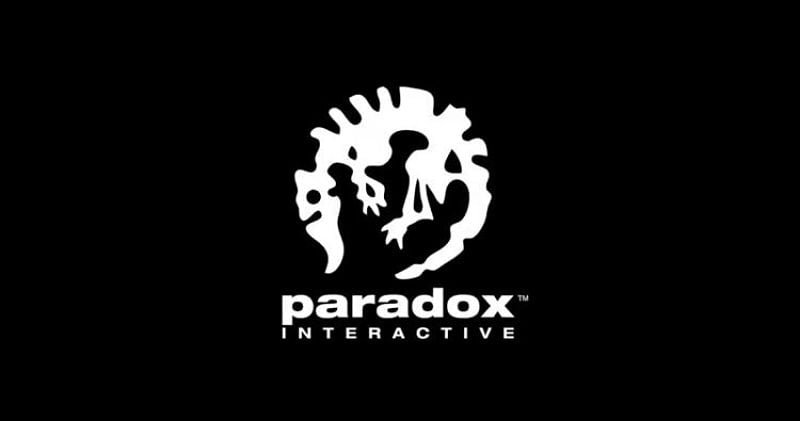 Paradox Announce Stellaris and Hearts of Iron IV at GDC
Posted on:
March 16, 2016
/
Paradox held a press event at GDC this evening and a couple of pieces of release date information surfaced for Stellaris and Hearts of Iron IV prior to the Obsidian announcement.
Grand strategy fans will be pleased to hear that these two anticipated titles will be released quite soon. The space epic strategy Stellaris is the first game to appear and that will be coming on 9 May.
Hearts of Iron IV will be released on D-Day which hopefully most people know is 6 June.
Obsidian's Chris Parker took to the stage to tease the new game they have been working on for quite some time. Obsidian's Brian Hines had the honour of announcing the game which is an RPG called Tyranny and a brief trailer was shown.
"Four years ago, we hoped the world wanted to be reacquainted with classic, story-rich RPGs. As it turned out, the answer to that was an emphatic 'yes,'" said Feargus Urquhart, CEO of Obsidian Entertainment. "Since then, there's been a renaissance in RPGs thanks to games like Pillars of Eternity, Wasteland 2, Divinity: Original Sin and others. What's incredible is that we've been able to continue evolving the types of RPGs we make since Obsidian was founded in 2003. With Tyranny, we love the twist we've put on the world which started with the premise 'What if evil already won?' Coupled with that is our ongoing dedication to giving our players games full of choice and consequence. Games they can play not just once, but many times."
ISKMogul is a growing video game publication that got its start covering EVE Online, and has since expanded to cover a large number of topics and niches within the purview of gaming.