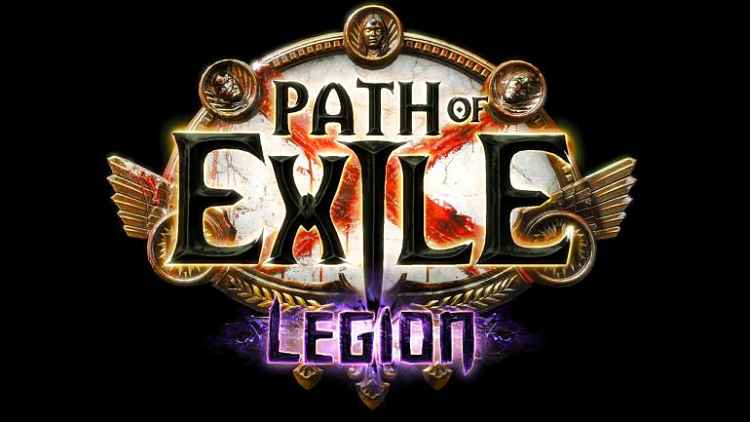 GGG adds new cosmetics to the Path of Exile cash shop
Posted on:
July 17, 2019
/
Path of Exile has another batch of cosmetic items in its cash shop this week. There's three new additions from this week, each one offering their own twists on the default character looks.
First up is a new amulet effect that offers a Legion-inspired Crystal Apparition effect. When applied, this can offer a unique and rather dark cosmetic MTX for any player. The effect itself reminds me a fair bit of both the Legion Monoliths and those weird gangly mobs from the Reliquary-based maps. it's a pretty cool little addition.
Then there's a new shield effect that channels the god Solaris, the Sunprism Shield. This subtle effect is actually pretty generic, meaning it can fit with many other cosmetics very well.
The final new MTX is another simple and subtle addition. The Smoking Hood offers some mysterious new effects that tie really well into various other armour sets and MTX effects. It's seemingly directly insipired by the Elder, so any POE players who want an Eldritch effect on their avatar can get it with this offering.
ISKMogul is a growing video game publication that got its start covering EVE Online, and has since expanded to cover a large number of topics and niches within the purview of gaming.