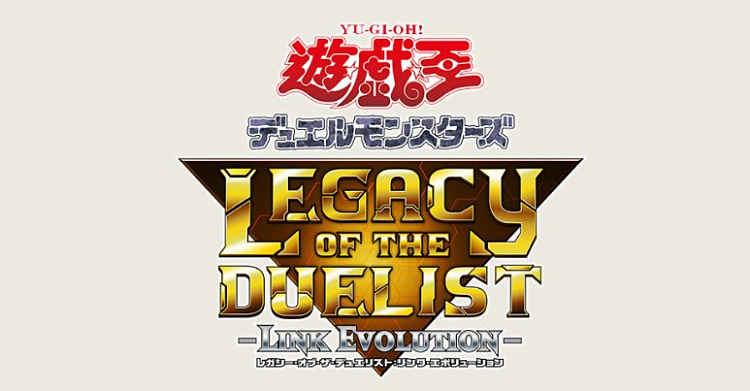 Yu-Gi-Oh! Legacy of the Duelist: Link Evolution going international according to trademark
Posted on:
March 8, 2019
/
So it turns out that Yu-Gi-Oh! Legacy of the Duelist: Link Evolution is possibly coming international after all. After the game was announced a few weeks ago, gamers and Yu-Gi-Oh! fans alike were left wondering if the game would be available outside of Japan. And of course they were wondering what the game actually was. We know it's coming to the Switch, and Konami previously described the game as a "versus-style card game" where the player duels their way across the country.
We do know that the game will feature a modern roster of cards, and will make use of the new "Master Rule" system, which includes Link monsters and Link Summons. So this means that players of the more recent iterations of the card game will be fairly well-accustomed to these rulesets when the game drops.
New trademarks have been made for the game in North America, Europe, and South Korea. These filings were originally filed days before the original announcement, the date on the filings is listed around February 27, 2019. Keep in mind though that none of this explicitly confirms a western or international release of the game. Until Konami confirms otherwise, assume that this is just standard practice for a company trying to protect it's IP.
As of now, no release date has been confirmed for the title, and no news has been announced to confirm if it will come to other platforms.
ISKMogul is a growing video game publication that got its start covering EVE Online, and has since expanded to cover a large number of topics and niches within the purview of gaming.