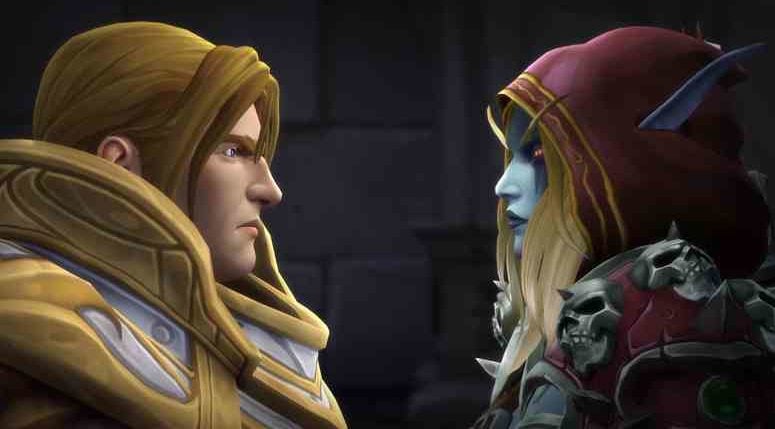 World of Warcraft: Battle for Azeroth launch trailers released
Posted on:
August 14, 2018
/
Now that World of Warcraft: Battle for Azeroth is out and ready for battle, there's some awesome new launch trailers for the latest expansion that you should check out. Both focus on the siege of Lordaeron and show the Alliance and the Horde in their ongoing battle for control of the city and surrounding territory, starring the respective faction badasses like Anduin Wrynn and Sylvanas Windrunner. That first trailer features a wonderful orchestral arrangement of Metallica's classic For Whom The Bell Tolls.
Fair warning, the second one is really heavy on the spoilers. So we'll just let you watch it for yourself.
World of Warcraft and its expansion Battle for Azeroth are currently available exclusively for PC. You can purchase the expansion on Amazon.
---
This post contains an affiliate link, we get a small commission for any purchases made through this link. If you want to help support ISKMogul by buying great games, we really appreciate it.
ISKMogul is a growing video game publication that got its start covering EVE Online, and has since expanded to cover a large number of topics and niches within the purview of gaming.