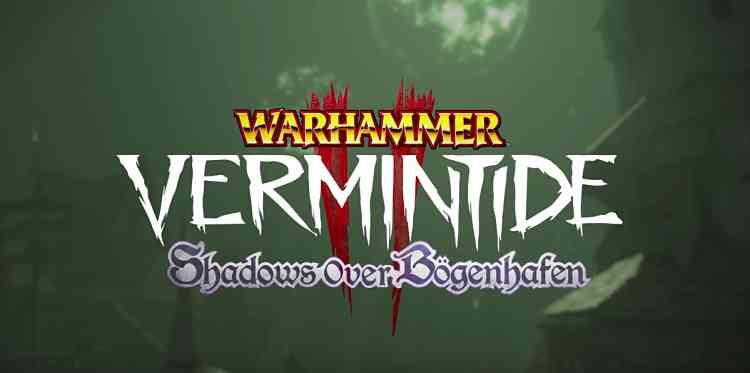 Warhammer: Vermintide 2 is getting a free-to-play weekend
Posted on:
August 31, 2018
/
Warhammer: Vermintide 2 is getting a free-to-play weekend on Steam and Xbox One this Labor Day weekend. So instead of working that job you hate for a crappy boss, kick back and slaughter legions of Chaos minions. The free weekend will run until Monday September 3, 2018.  That means you have all weekend to enjoy swarms of teeth and claws trying to murder you.
Fatshark recently launched the game's first slice of DLC, Shadows Over Bogenhafen, for PC and Xbox One versions of the game. So there's even more rat-killing action to enjoy this weekend if you happen to pick up said DLC as well.
There's some other news about the game as well, in case you were wondering. We're still waiting on the PS4 version of Warhammer: Vermintide 2 to drop. We just have to wait a while longer, but Fatshark assures fans that the PS4 version is incoming. If you want to have an early crack at that, you can go to the official website and sign up for the PS4 beta.
In case you have no idea what Warhammer: Vermintide 2 is, why not check out the trailer that shows the game in really bloody detail.
ISKMogul is a growing video game publication that got its start covering EVE Online, and has since expanded to cover a large number of topics and niches within the purview of gaming.