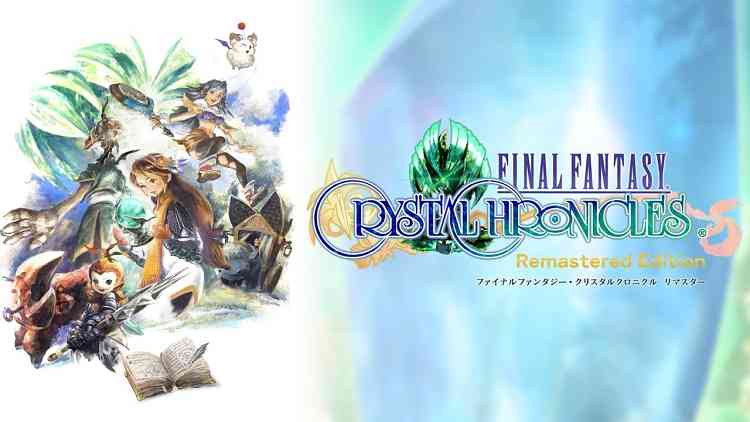 TGS 2018 Final Fantasy: Crystal Chronicles Trailer
Posted on:
September 20, 2018
/
Final Fantasy: Crystal Chronicles Remastered Edition has some more gameplay footage out from a new trailer at TGS 2018. Square Enix has released the latest trailer for the game to showcase some new gameplay elements and the overall updated feel of the classic RPG.
Square Enix is working hard to deliver a game that's aimed squarely at pleasing fans of the original game, but also updating the core experience with new and interesting content to keep things fresh. In addition to four player online co-op being a core element of the remaster, there's the requisite updated visuals, controls and other bits. The game is also getting newly recorded voice-overs, and some dungeon areas are even being expanded with new content.
Here's a basic overview via Square Enix:
The classic co-op action RPG FINAL FANTASY Crystal Chronicles has been completely remastered, and now even includes a new online multiplayer mode so that you and up to three friends can adventure together!

For those of you who have played the original title, there are even new areas inside dungeons, so there's so much more to explore than ever before!
Final Fantasy: Crystal Chronicles Remastered Edition is due out on PS4 and Switch sometime in 2019. Check out the new trailer for the game from TGS down below. The original announcement trailer is down there too if you want it.
ISKMogul is a growing video game publication that got its start covering EVE Online, and has since expanded to cover a large number of topics and niches within the purview of gaming.