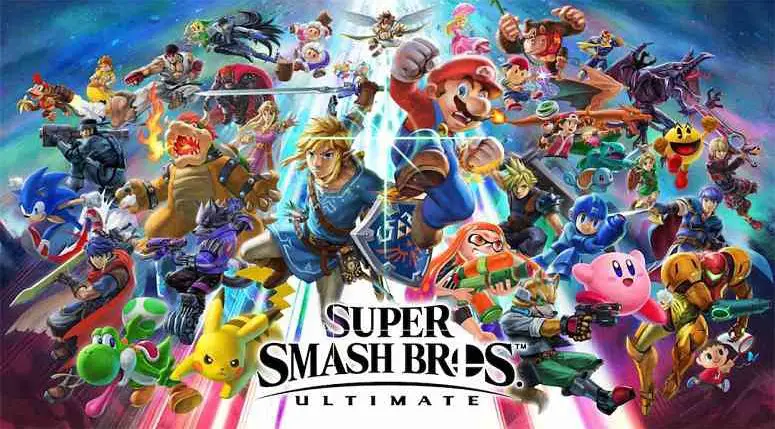 Super Smash Bros. Ultimate has new singleplayer campaign starring Kirby
Posted on:
November 1, 2018
/
So now we know more about the story mode for Super Smash Bros. Ultimate, titled "Adventure Mode: World of Light". In this mode, an adventure is undertaken by Kirby to save the world of Smash from a monster comprised entirely of these really creepy Master Hands. These weird monstrosities fused together, and are using their power to imprison everything they touch. This includes all 74 fighters in Super Smash Bros. Ultimate.
The only one who manages to escape this Nintendo-style "snap" is Kirby. The legendary pink blob, a creation of director Masahiro Sakurai, must now fight back against various enemies to try and save his fellow video game characters.
Adventure Mode: World of Light sees Kirby adventuring across a world comprised of many of the game franchises featured in this iteration of the fighting game franchise. The worlds are represented in a top-down view, with multiple stages, puzzles, and fights. The actual fights are against twisted Spirit versions of different characters that you must defeat to free that character. Progressing through the mode unlocks a variety of new skills that upgrades your stats and capabilities throughout the course of the game.
Super Smash Bros. Ultimate releases for Switch on December 7th. Check out the gameplay trailer for the new story mode down below.
ISKMogul is a growing video game publication that got its start covering EVE Online, and has since expanded to cover a large number of topics and niches within the purview of gaming.