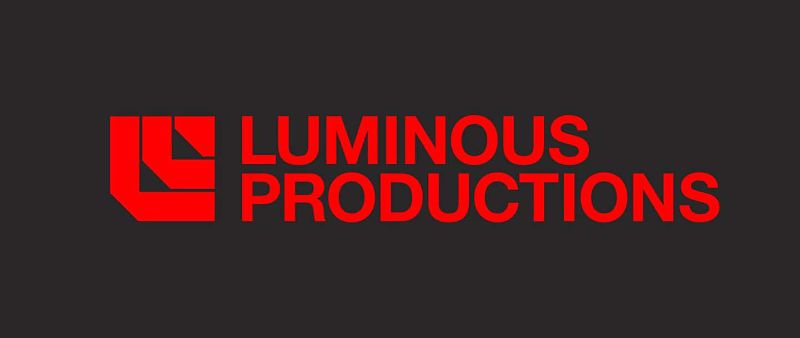 Square Enix Opens New Luminous Productions Studio, Led by Hajime Tabata
Posted on:
March 27, 2018
/
Square Enix has announced the formation of a new development studio, you can visit the studio's official website here.
The new Tokyo-based studio is known as Luminous Productions, and it's being led by Hajime Tabata, mostly recently the director on Final Fantasy XV.
The studio doesn't have any set projects as of yet, but it looks like it may function in a support role until it gets set loose on an independent project. The mission of the studio is billed as: "developing new AAA titles and bringing innovative games and other entertainment content to a global audience." It aims to "utilize innovative technology and creativity to change the future of gaming and entertainment."
And judging from comments in the past from Hajime Tabata, the project will be completely different from Final Fantasy XV. There's even the possibility of a completely new IP in the works. Let's hope they find success in whatever the studio undertakes.
ISKMogul is a growing video game publication that got its start covering EVE Online, and has since expanded to cover a large number of topics and niches within the purview of gaming.