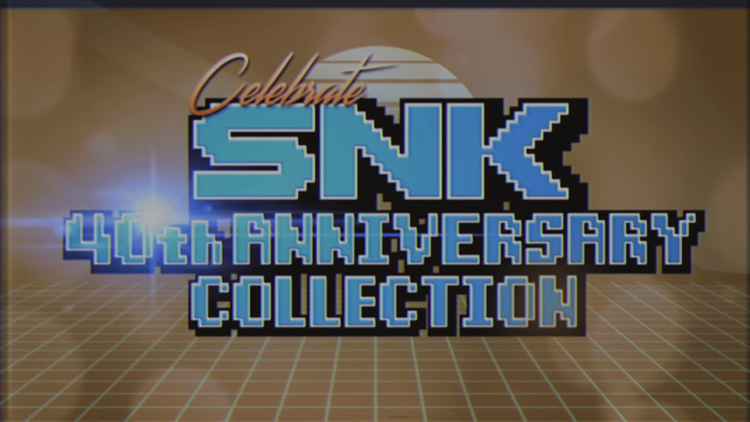 SNK 40th Anniversary Collection shows off Crystalis in new trailer
Posted on:
January 16, 2019
/
The SNK 40th Anniversary Collection is making plenty of nostalgic waves with lots of classic games coming soon to the PS4. The first trailers for this particular collection of awesome older games was just as cheesy as one would hope, but the latest trailer focusing on one of the titles within the bundle is a significant departure from that corniness.
This trailer focuses on the action RPG from the 1990's, Crystalis. This isometric style and tropish story marked SNK's first foray into the genre, echoing the success of titles from the likes of Nintendo and their The Legend of Zelda series and to a lesser effect SEGA's Beyond Oasis.
Of course, this is just one of the host of titles being included in the bundle. There's a surprising variety of classic titles across a bunch of different genres.
In terms of what games are included, there's a fairly healthy variety. There will be a total of 24 titles planned to come to the bundle. There are 13 games in the launch version, with another 11 planned as part of post-launch updates. Two of these will be part of the DLC called Beast Busters/ S.A.R. You can find the full list of games announced so far over here.
Check out the trailer for Crystalis down below. SNK 40th Anniversary Collection is scheduled for release for PlayStation 4 on March 22, 2019. If you can't wait, the game is already out on the Switch.
ISKMogul is a growing video game publication that got its start covering EVE Online, and has since expanded to cover a large number of topics and niches within the purview of gaming.