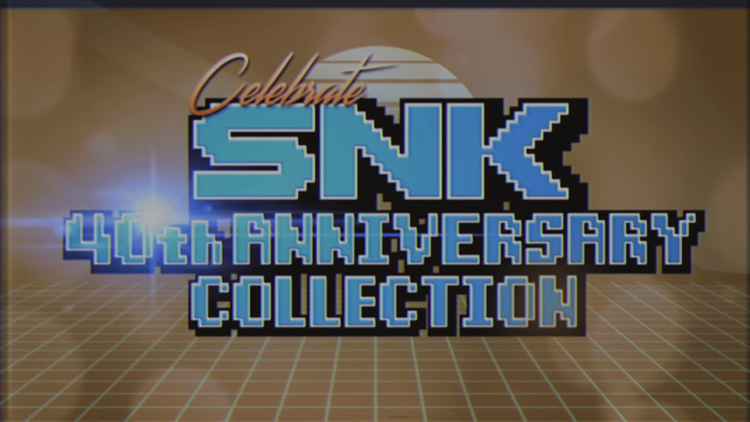 SNK 40th Anniversary Collection getting more games as DLC
Posted on:
November 26, 2018
/
A free update is headed for the SNK 40th Anniversary Collection which will add a bunch of new games to the already impressive lineup. This free DLC will land for all players on December 11th. There's some pretty obscure and well-known retro titles in the bundle, which in case you're wondering, includes titles like:
Beast Busters
Bermuda Triangle
Chopper I
Time Soldiers Ozma Wars
Munch Mobile
Sasuke vs. Commander
Paddle Mania
Search and Rescue
World Wars
There's a pretty substantial amount of extra content for a free DLC, and the genres included run the gamut from action games to collecta-thons, so there's a bit for everyone to enjoy. It's pretty cool to see more support for these retro releases, now I just hope some more iconic franchises from SNK thrown into the mix.
Check out a trailer for these new games coming to the collection down below.
ISKMogul is a growing video game publication that got its start covering EVE Online, and has since expanded to cover a large number of topics and niches within the purview of gaming.