Shadow of War Debuts All 7 Orc Tribes, Including horrifying Terror Tribe
Posted on:
August 17, 2017
/
there will be 7 different Orc Tribes in Middle-earth: Shadow of War. In this article you can check out each tribe's unique armor appearance and design. The pictures were originally posted on the game's official website as a Cosplay Guide. So these getups will likely be a cosplayers dream.
Shadow of Mordor is scheduled to release on 10th October 2017 for PC, PS4 and Xbox One. It's available for pre-order. Check its pricing and availability on Amazon.

But that's not all, Monolith recently released a new teaser trailer filled with blood, blades and gore. And it shouldn't have been any other way! The video was about the Terror Tribe of orcs in service to The Dark Lord Sauron. You can find the trailer and the cosplay guides below.
Tell me, which is your favorite Orc Tribe in the comments below.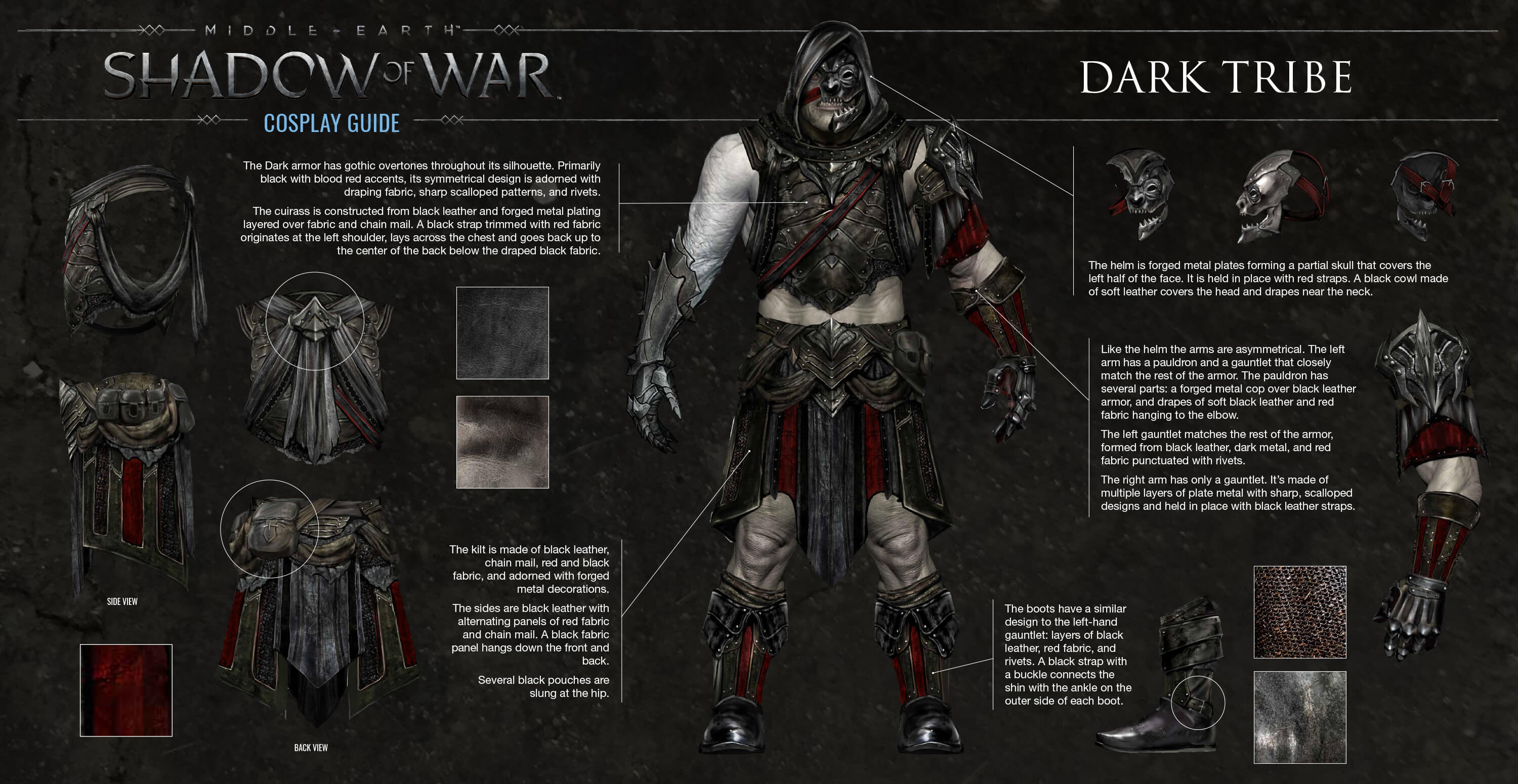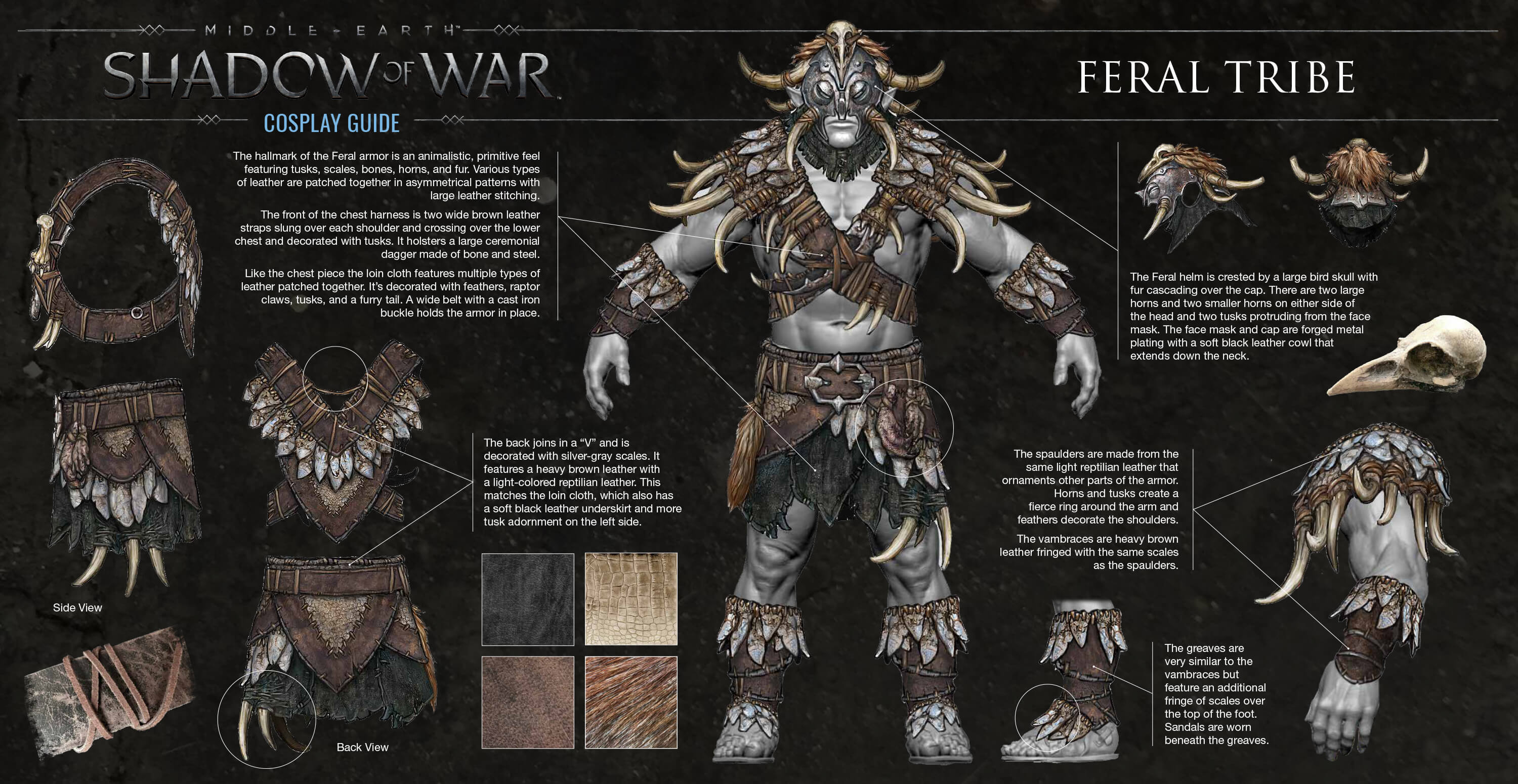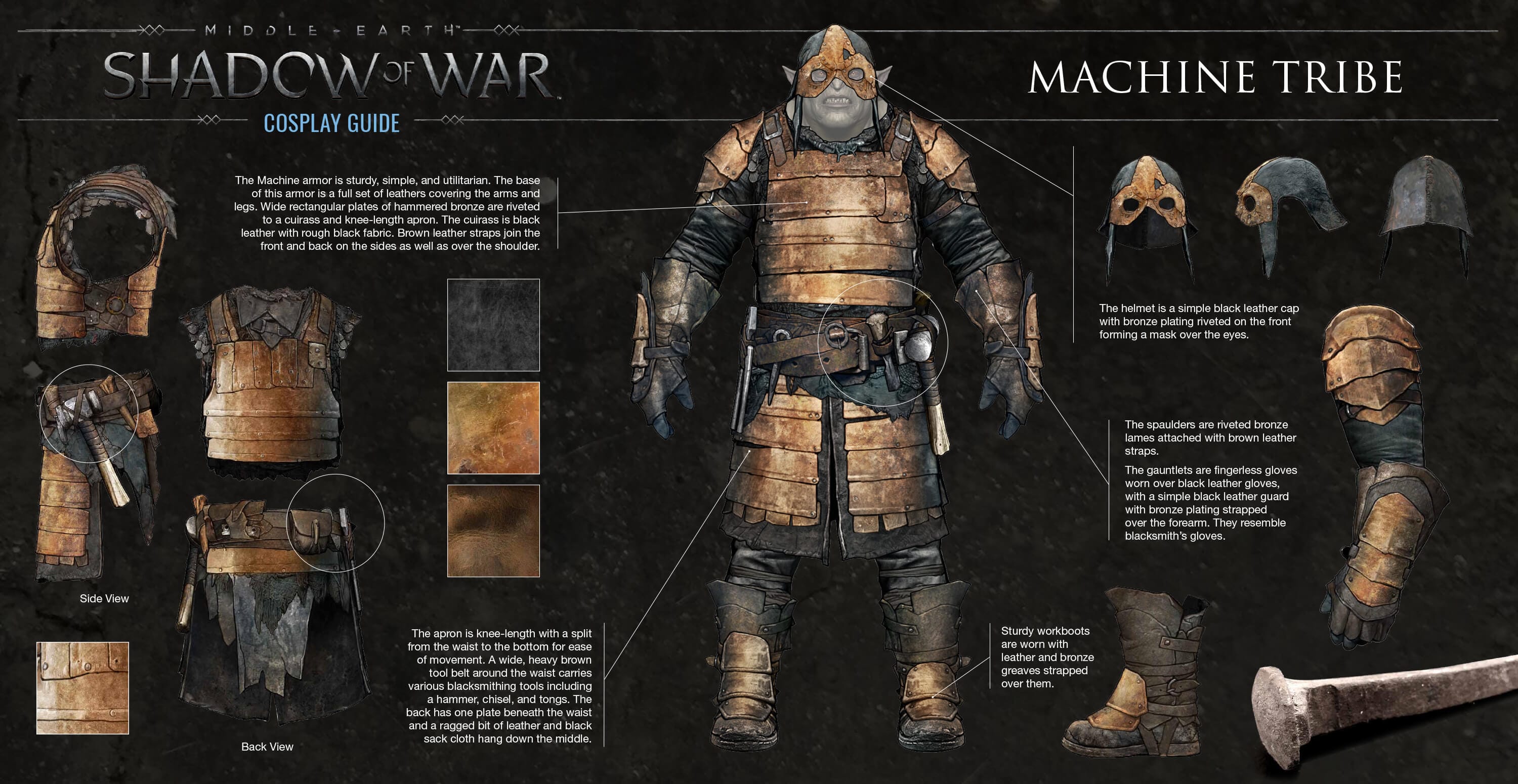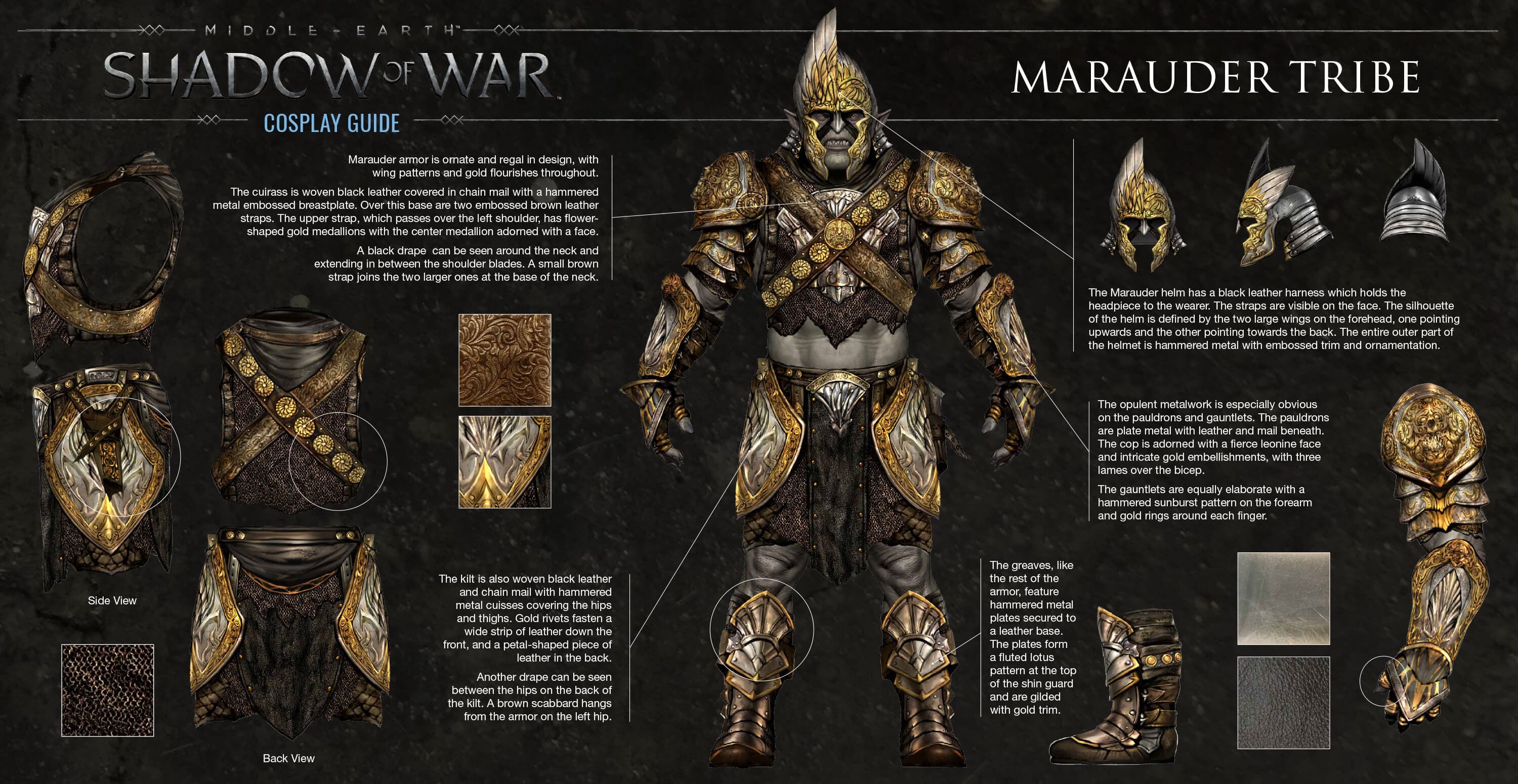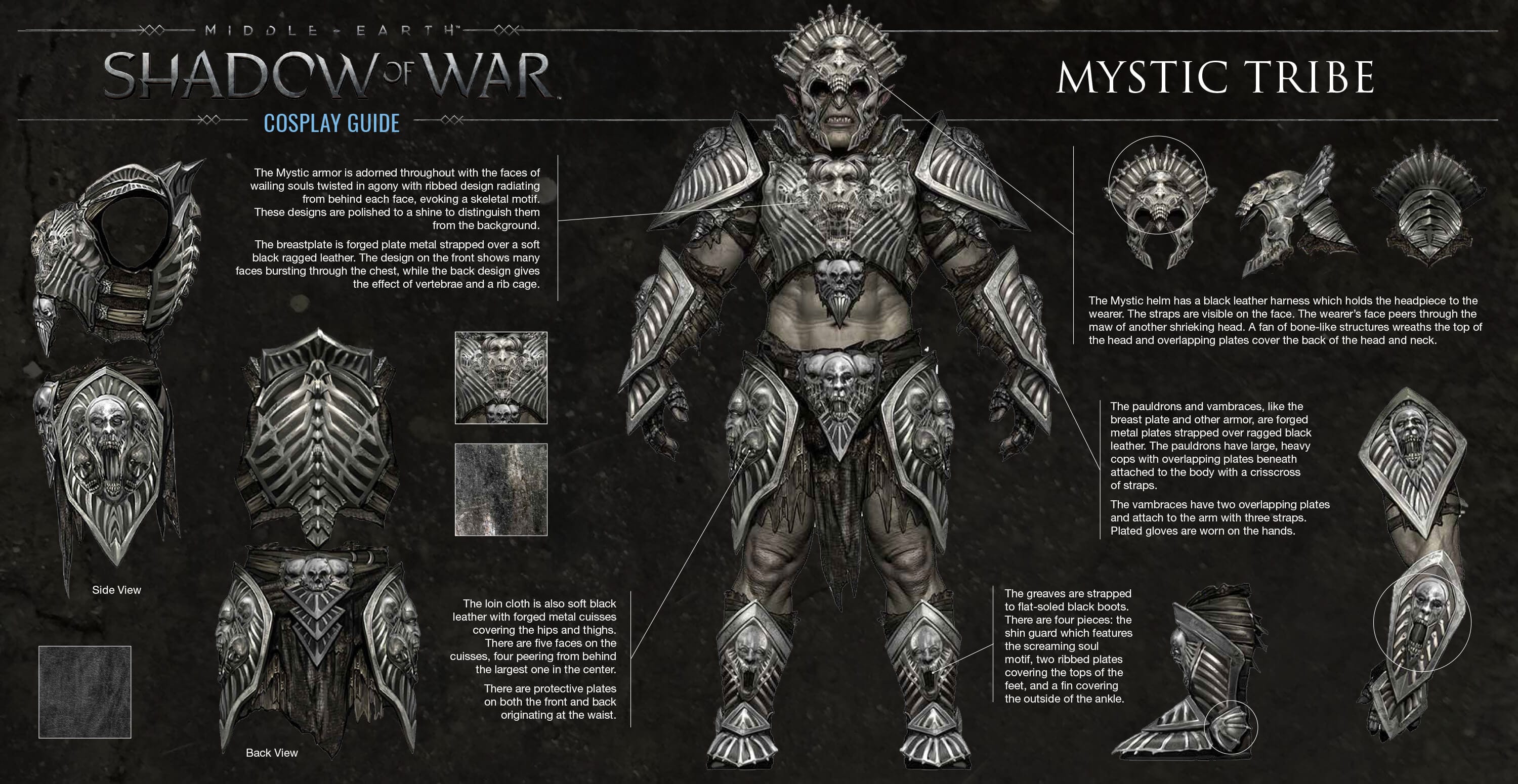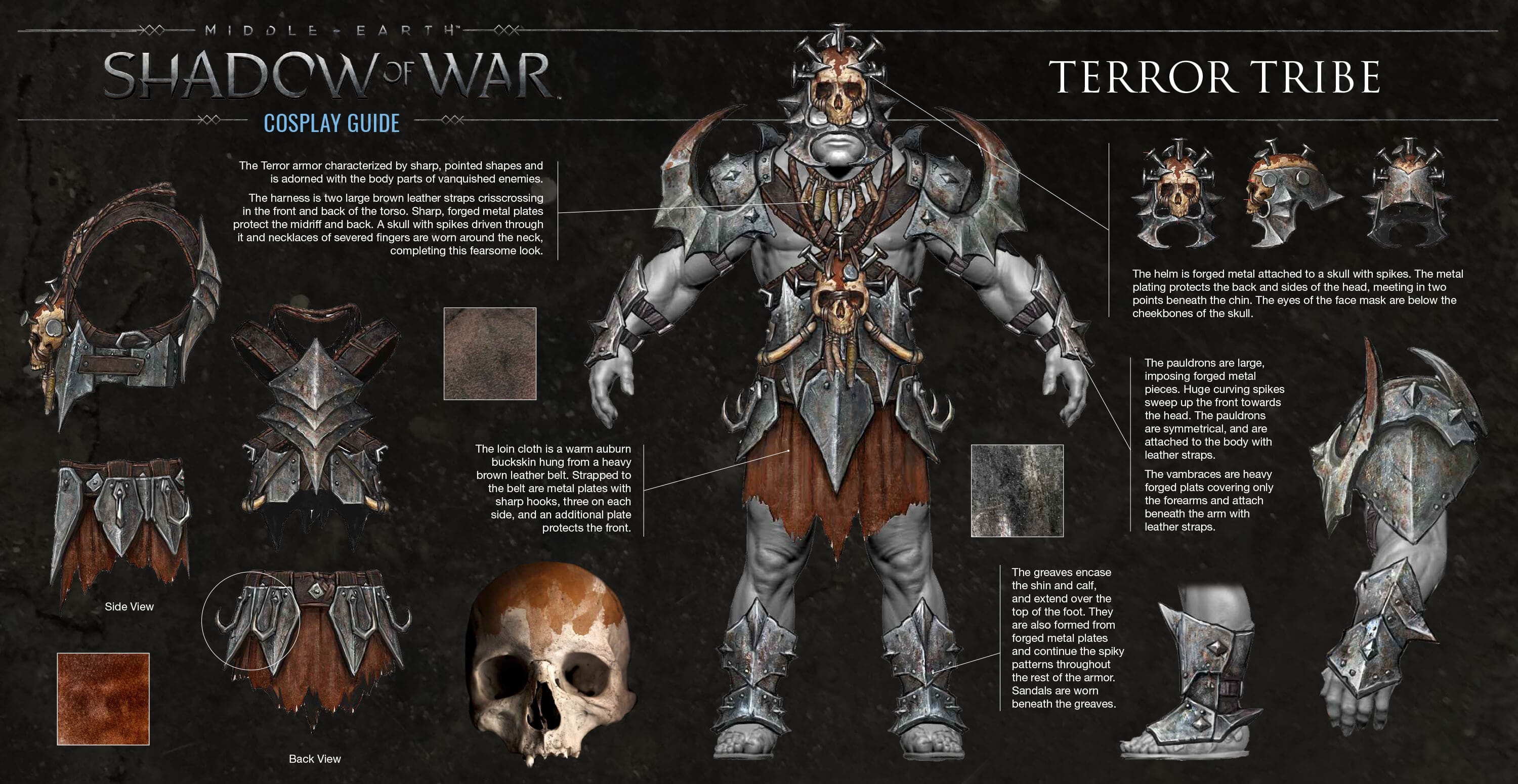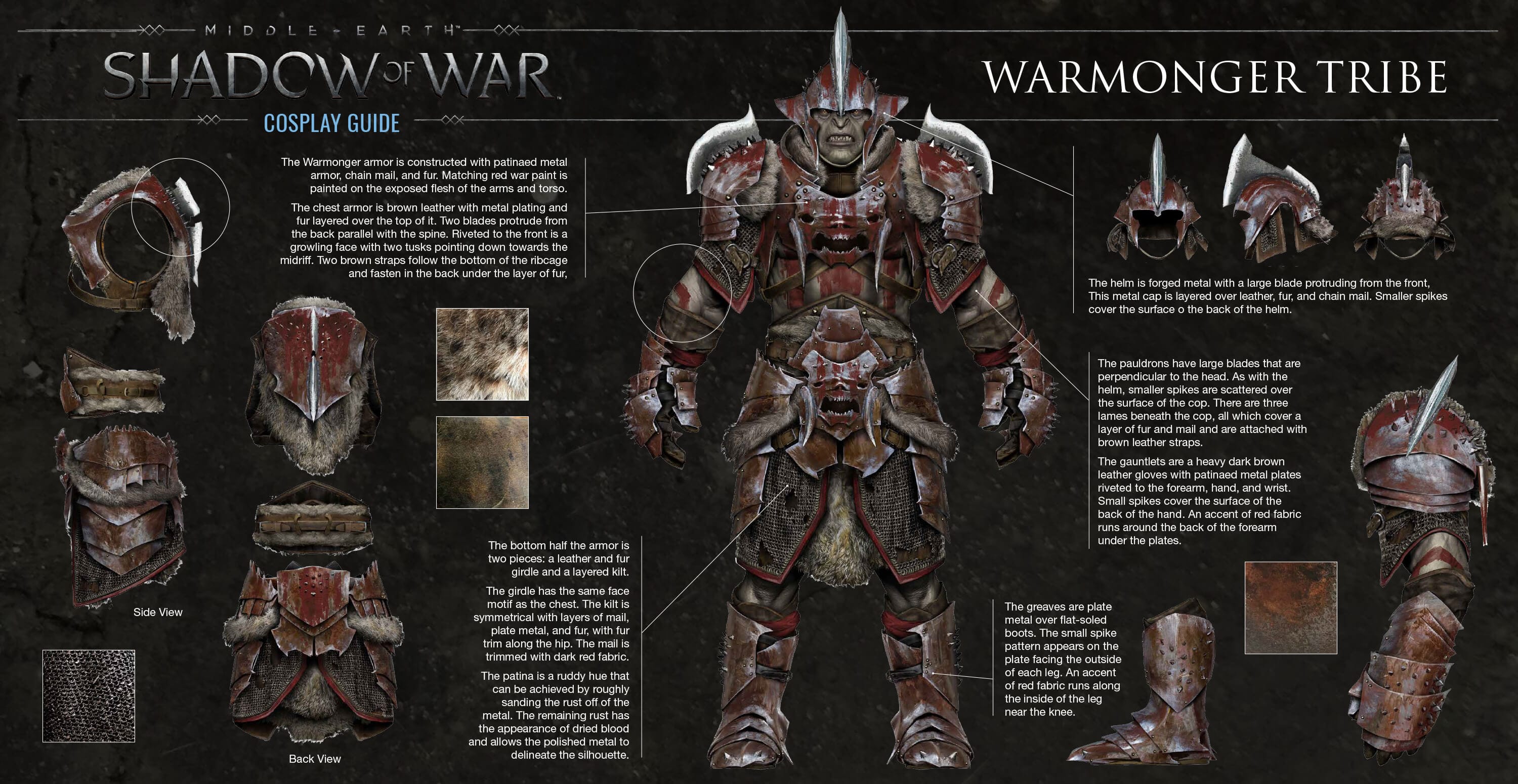 ISKMogul is a growing video game publication that got its start covering EVE Online, and has since expanded to cover a large number of topics and niches within the purview of gaming.