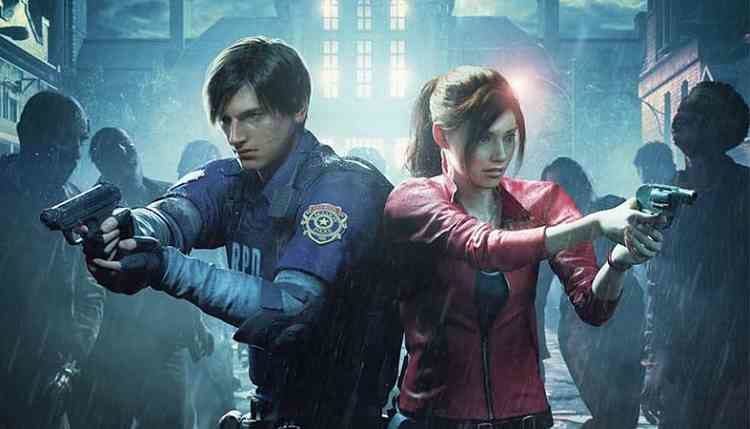 Resident Evil 2 Claire 'Noir' and Leon 'Arklay Sheriff' DLC costumes revealed
Posted on:
October 23, 2018
/
Hold on we're not done with DLC costumes for Resident Evil 2 Remake just yet. Capcom released a pair of gameplay trailers showing off two more getups, one for each of the main characters.
Following the release of Claire's "Military" and biker Elza Walker costumes, Capcom isn't letting up when it comes to giving players options to roleplay their favorite version of these iconic characters.
Both of these items are included with the Deluxe Edition of the game, alongside all the other goodies.
For those who somehow aren't aware, Capcom announced a full remake of classic Resident Evil 2 earlier this year. Featuring a completely new graphics engine and lighting, the game really turns the spooky meter up to 11. Combining that with a new AI system with redesigned enemies and level layouts makes this a much more unique experience than many fans were expecting.
Check out both of the new DLC costumes in the trailers down below. Resident Evil 2 is due out on PlayStation 4, PC, and Xbox One on January 25, 2019. If you're thinking of throwing extra money at this, you could check in on the Collector's Edition of the game that features a 12″ statue. And if you're really a super fan, you could take a peek at the $900 typewriter that's being bundled with the Limited Edition.
ISKMogul is a growing video game publication that got its start covering EVE Online, and has since expanded to cover a large number of topics and niches within the purview of gaming.