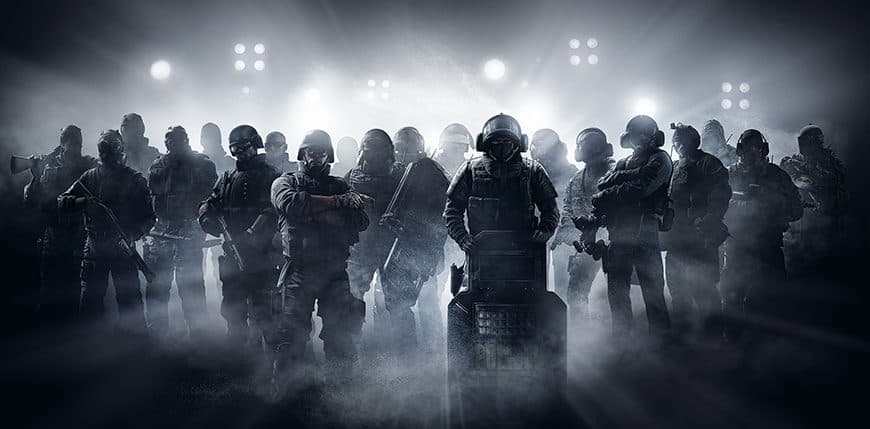 Rainbow Six Siege hits 50 million players
Posted on:
September 6, 2019
/
It's impossible to deny that Rainbow Six Siege has been a major success. Since the release of the team-based FPS in 2015, it has helped revive a struggling genre of competitive shooters within the games industry. The title has developed a strong and highly-competitive eSports scene, and has helped propel the careers of many gamers and content creators forward. All in all, really good vibes for Ubisoft.
The game blew past a total of 45 million players in February last year, only growing since then. For example, the game managed to hit the 40 million use mark in October 2018. Now, Ubisoft has revealed that Rainbow Six Siege has managed to accrue a total of 50 million players across its lifetime so far.
The game is fun to play, and that's really the gist of it. A big part of this successful growth comes down to more than just the talented design work on the game. According to analysis firm SuperData, June 2018 marked the best month the game has ever had in terms of various metrics. During that same period, the game generated $36.8 million in user spending on its various microtransactions, a very healthy sum.
The game continues to have a healthy increase in player count – and if these numbers continue on that trend, we may well be writing another of these milestone posts in just a few months time. According to current numbers and projections, Siege could hit 55 million players by mid-2020.
ISKMogul is a growing video game publication that got its start covering EVE Online, and has since expanded to cover a large number of topics and niches within the purview of gaming.