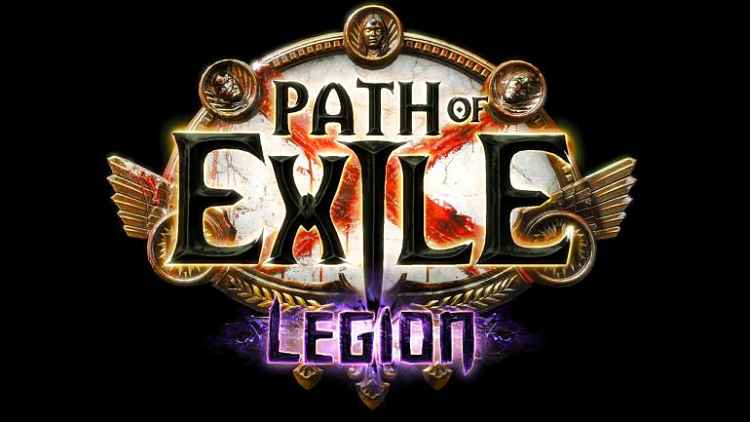 Path of Exile teases Act 1 reworks for Legion League
Posted on:
May 31, 2019
/
As part of the ongoing work with Legion League for Path of Exile 3.7, Grinding Gear Games has shown off some pretty serious tweaks to the ARPG. Path of Exile 3.7 is getting deep into the meta-game, seriously altering a much-needed area of the game. That area is of course the complete overhaul of melee combat in the game.
In the last six years of the game, there's always been one common set of complaints that players have had. It's pretty much assumed that leveling and bosses get boring quickly, and the melee has always been "clunky". These criticisms have always come back to a wide array of problems, many of which Grinding Gear Games is keen to deal with. New animation changes, as well as tweaks to the way accuracy and dodging work, make combat much more tactical. But that's just the start of what GGG has in store.
To go along with a completely redone combat system and a series of buffs to various melee skills, the developer is also taking a hammer to the early game of POE. The AI and routines of many of the enemies, as well as the majority of bosses, are getting a significant rework. This should shake up monotony of dealing with the same leveling process for the 20th time. These new bosses will be more challenging, and with more complex animations, tougher to master. This should also have a knock-on effect of making the racing scene in POE much more intense.
Check out the preview showing off the impending boss changes down below.
If you want to master Legion League, why not check out our starter guide? That can burn some free time until the patch notes drop on June 5th. Path of Exile: Legion is coming soon after that, launching on PC on June 7th, with a June 10th launch for consoles.
ISKMogul is a growing video game publication that got its start covering EVE Online, and has since expanded to cover a large number of topics and niches within the purview of gaming.