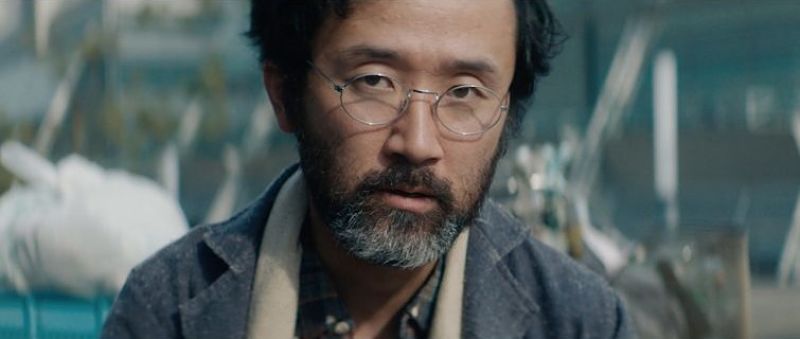 New Yakuza 6 story trailers are out, and they're awesome
Posted on:
April 12, 2018
/
A new series of live action trailers for Yakuza 6 has been released by Sega that hype Yakuza 6, and it's main protagonist. The Dragon of Dojima has been a staple of the franchise since the first game. And he's made just as many friends as he has enemies over the years. It will be interesting to see where Sega take Yakuza 6 given the penchant the series has for insanely over-the-top action.
The new trailers focus on the legend of series protagonist Kazuma Kiryu, via the perspective of some iconic supporting characters from over they years since the original PS2 games. And given the clear focus on the relationship between Kiryu and Haruka, we're going to be seeing a lot more of the Dragon in Yakuza 6.
Here's the series of trailers:
Chapter 1: The Bouncer
Yuina, a respected club owner, deals with an unruly customer as she recalls the time she met Kiryu.
Chapter 2: Another Haruka
Haruka takes us back in time through the streets and playgrounds of the neighborhood she grew up in.
Chapter 3: Prodigal Son
Tatsu pieces together tattered memories while wandering the streets of the business district he calls home.
ISKMogul is a growing video game publication that got its start covering EVE Online, and has since expanded to cover a large number of topics and niches within the purview of gaming.