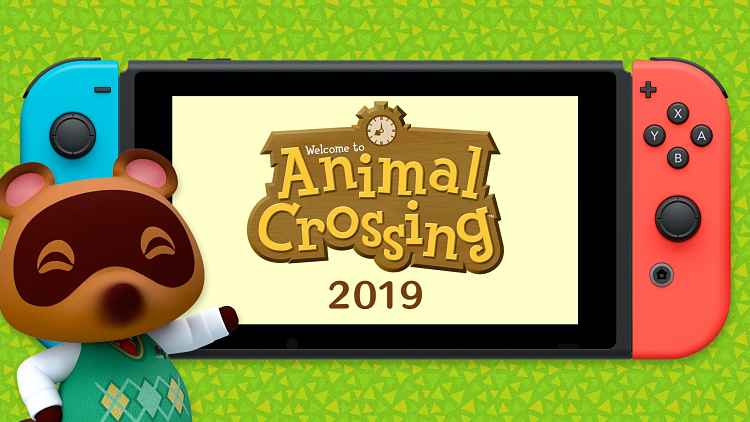 New Animal Crossing game is Coming to Switch in 2019
Posted on:
September 14, 2018
/
During the Nintendo Direct live stream today, Nintendo gave fans some news they've probably been hoping for over the years.
That news is that there's a new Animal Crossing game headed for the Nintendo Switch console next year. This marks the first major game in the franchise since 2012 with New Leaf, and fans should be really excited. Although it's pretty easy to see people enjoy these games. Animal Crossing has struck an interesting blend of sociability and simple but engrossing gameplay which makes it an incredibly engaging experience. For fans of the series, it's almost like a zen experience.
Check out the trailer for the game on the Switch down below. No release date has been confirmed for the game yet. Although we can expect to hear and see more about this upcoming Animal Crossing game in a future Direct.
ISKMogul is a growing video game publication that got its start covering EVE Online, and has since expanded to cover a large number of topics and niches within the purview of gaming.