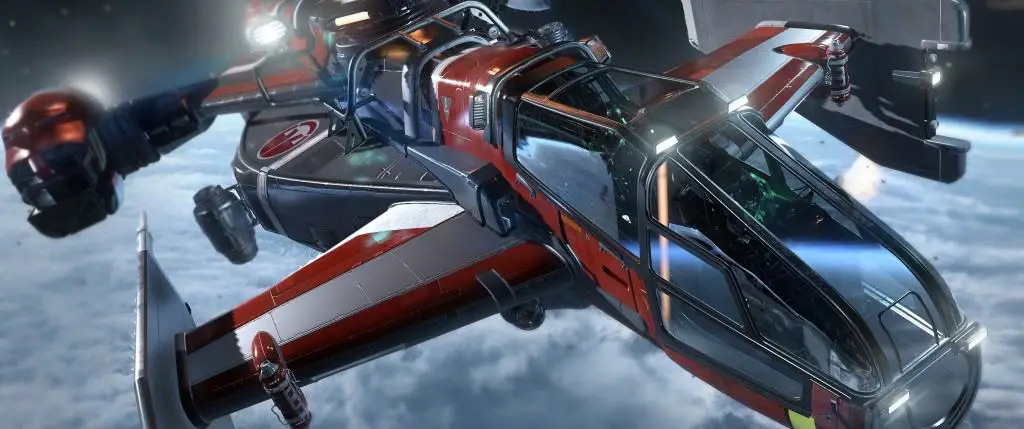 Mark Hamill to star in Squadron 42 and other CitizenCon 2015 news
Posted on:
October 11, 2015
/
During today's CitizenCon, Chris Roberts and the Star Citizen team unveiled the all-star cast of Squadron 42, the single player portion of the game. Fans will recognize such luminaries as Gary Oldman, Gillian Anderson, Mark Hamill and John Rhys-Davies.
In addition, a new Squadron 42 site has been unveiled to give potential players much more information about the game….though it currently sports an "Access Denied" page at the moment. Let us know if you manage to get in!
See what it's all about on the Star Citizen: Squadron 42 site.
You can also check out the Ark Star Map to learn more about the universe.
Most importantly, check out the CitizenCon videos released today to learn more about Gary Oldman's role in the game, as well as to get a great look at the work in progress that is Star Citizen.
ISKMogul is a growing video game publication that got its start covering EVE Online, and has since expanded to cover a large number of topics and niches within the purview of gaming.