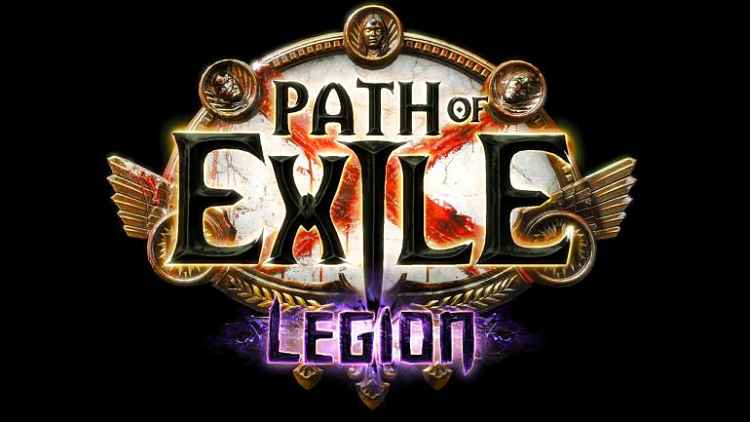 Legion Supporter Packs Now Live: Blood Guardian & Cult of Apocalypse
Posted on:
May 23, 2019
/
With the the upcoming launch of Path of Exile: Legion and the 3.7 update on June 7th, gamers are getting really excited about the prospects this new update brings. And of course, GGG is living up to their tradition of offering badass new cosmetic items and bonus Points to those who want to support the new expansion with another bundle of Supporter Packs.
It's those points that are the real draw for many fans. These Points can be used to buy anything in the cash shop. From titles, armour sets, portal frames and more, to incredibly useful account features like specialized Stash Tabs.
And as usual, there's many different tiers to choose from, each with their own goodies and Points included. Players can get a really cool mix of different themed MTX bits to bolt onto their POE characters. Both Supporter Packs will be available for about 3 months while 3.7 runs its course. Once that timer runs out though, these MTX options are gone for good, so open that wallet as soon as you can if you want to grab these.
First up is the Cult of Darkness pack, for $30 USD, which includes the following:
Next is the Cult of Apocalypse pack, for $60 USD, which includes the following:
The next step up is the Blood Knight pack, for $30 USD, which includes the following:
The last of the batch is the Blood Guardian pack, for $60 USD, which includes the following:
Check out these two big new supporter packs down below, each one with their own demonic and ghastly goodies packed inside.
Each pack looks really cool, offering another unique themeing choice in the ARPG where player choice and customization is king.
ISKMogul is a growing video game publication that got its start covering EVE Online, and has since expanded to cover a large number of topics and niches within the purview of gaming.