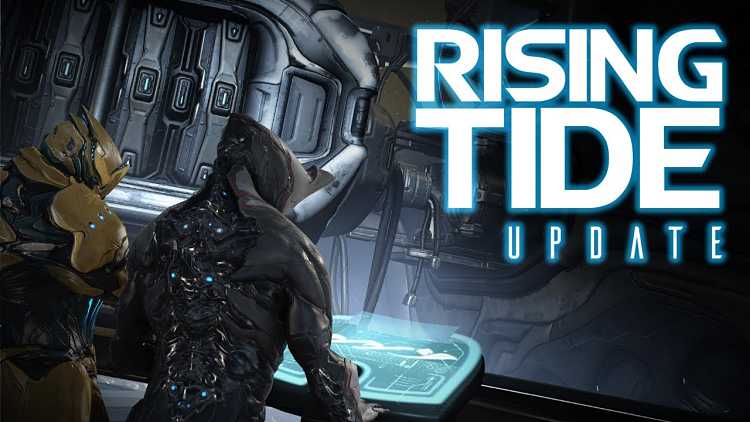 How To Farm Carbides In Warframe Rising Tide
Posted on:
November 23, 2019
/
As part of the new Rising Tide update, there's multiple new resources to deal with building the Railjack. The Railjack is the first of many parts of the new Empyrean expansion. And since DE is preparing the ground for that new expansion and new space ship mechanics, they're giving players the chance to build the parts ahead of time. There are multiple parts to build, and each one needs its own unique resource in addition to a few generic resources. For Carbides, you will need 60 of them to repair your Railjack's propulsion system. So with that said, here's the best way to farm Carbides.
Farming Carbides is reliant on which missions you aim for. And just like the rest of the Rising Tide update, you can farm multiple missions, although there are some things you could go for. Eximus units are a good start, and the best way to get these is to focus on Old Blood content. If you happen to have a Kuva Lich after you, and they have some nodes on Europa, you will see more of these Eximus units. One word of caution with the Lich though, as they can steal your Carbides if they control the specific Nodes that drop them.
One of the best missions to farm these Carbides outside of the Lich is on Dark Sector Defense on the Larzec node. Eximus Units on Europa also have a chance to drop them, you can get between five and ten of them per drop.
And yes, Resource Boosters will give increased drop rates for Carbides. So if you happened to get one on the daily login, go ahead and focus on farming them while it's active.
ISKMogul is a growing video game publication that got its start covering EVE Online, and has since expanded to cover a large number of topics and niches within the purview of gaming.