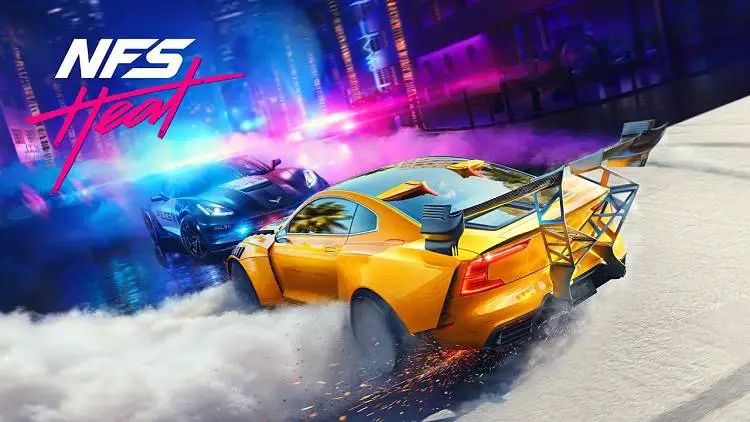 Criterion Games is rebooting Need for Speed
Posted on:
February 12, 2020
/
The Need for Speed series is coming back, and it looks like the racing game franchise is getting a bit of a rebirth. "Ghost Games have helped to bring some great Need for Speed experiences to our players. Consistently delivering that at AAA levels means we need teams with diverse skills in locations where we can continually support them and bring in new team members to join. Despite our best efforts to establish an independent development group in Gothenburg over several years, it's become clear that the breadth of talent we need to maintain a full AAA studio is just not available to us there," explained EA in a statement given to GamesIndustry.biz.
Criterion, which created the Burnout franchise and the RenderWare engine that built the franchise on the PS2, has now returned to the game franchise. And as someone who loved Burnout 3: Takedown on the PS2, seeing this comeback is great. And even though Need for Speed doesn't have quite the insanely over-the-top action that Burnout does, I'm sure it's going to be great.
The last time the developer took the wheel behind the of Need for Speed was in 2012 with Most Wanted. The team also worked on Hot Pursuit in 2010. The UK-based team was originally formed from elements of the UK publisher Ghost Games, which helped Criterion in those early years by supporting their projects. Now with this return to form, Criterion will likely see much more creative control.
The Need for Speed series has been under the care of Ghost Games, which is based in Sweden since the launch of Need for Speed: Rivals in 2013. The publisher and studio also had a hand in the 2015 reboot, as well as 2017's Payback, and last year's Heat.
Criterion, on the other hand, has acted as a support studio for Electronic Arts over the last few years. Criterion Software has worked on Star Wars Battlefront II and Battlefield V, and several other AAA games.
ISKMogul is a growing video game publication that got its start covering EVE Online, and has since expanded to cover a large number of topics and niches within the purview of gaming.