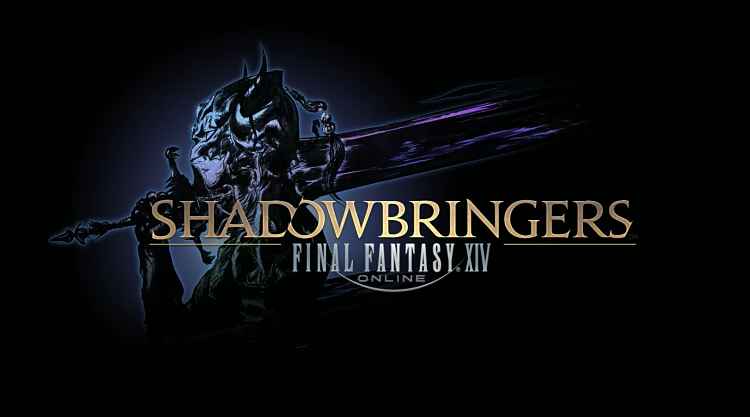 Check out the new trailer for patch 4.5 in Final Fantasy XIV
Posted on:
December 23, 2018
/
The newest patch for Final Fantasy XIV is heading out to gamers soon, next month in fact. Final Fantasy XIV: A Requiem for Heroes lands on January 8th. This newest patch will round out the second expansion for the game, and lead players into the third. Patch 4.5 will include the conclusion to the Final Fantasy XIV: Stormblood storyline and will lead directly in the Shadowbringers.
This first patch in the series is mostly a groundwork patch, putting in new mainline scenario quests, as well as a variety of challenges and new raids. And that's just the tip of the iceberg in terms of new content in patch 4.5. A new raid set in the The Orbonne Monastery for Final Fantasy Tactics will join the rotation. Players will also get access to new crafting quests and armor sets, like the Ghimlyt Dark set.
And for those of you wondering what comes next, Square Enix has a lot of plans in the works. Firstly, the new Blue Mage class will drop the week after the launch of 4.5, alongside the Masked Carnivale content and questlines. In case you didn't know, you'll have to have a level 50 Disciple of War or Magic class/job and have the main scenario of A Realm Reborn completed to access the Blue Mage.
In future patches, Square Enix plans to implement content and challenges for the Blue Mage, as well as new PvP areas and other goodies. in March 2019, Part 2 of A Requiem for Heroes will drop, adding more related content to Shadowbringers-related stories and quests.
Final Fantasy XIV: A Requiem for Heroes will launch on PC and PS4 as part of the third content expansion series for Final Fantasy XIV. Learn more about this patch on the official site. You can also check out the trailer for the patch down below.
ISKMogul is a growing video game publication that got its start covering EVE Online, and has since expanded to cover a large number of topics and niches within the purview of gaming.