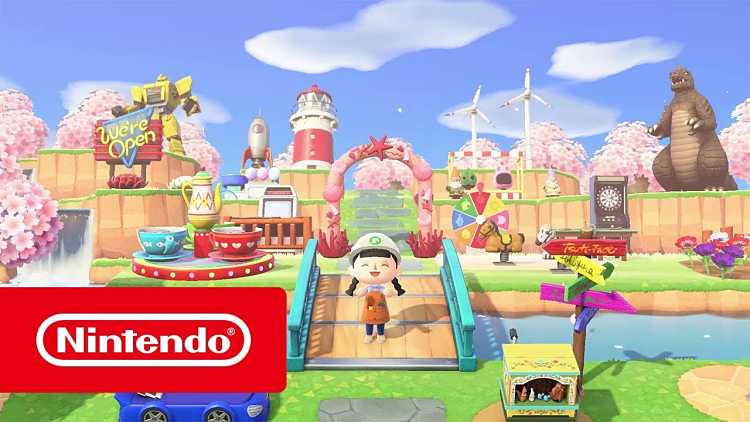 Can you swim or dive in Animal Crossing: New Horizons
Posted on:
March 19, 2020
/
Animal Crossing: New Horizons is a simple concept surrounded in depth and lots to do. A major time sink in the new Switch game is just exploring the world and interacting with your neighbors, but there's so much more to do. The scale of the newest console iteration of the franchise has a ton of hidden depth as well. And that has left many Switch owners with a variety of questions that we're going to help answer First up is a simple question, can you swim or dive in Animal Crossing: New Horizons?
You would think it has a pretty obvious answer, given that being surrounded by water on your islands, but it's actually not that simple. So despite being literally surrounded by water at nearly every point,  you cannot swim or dive in the new Animal Crossing. To cross rivers, you need a very specific tool, the Vaulting Pole.
Unlocking the Vaulting Pole requires going through a few different steps. First, you need to unlock the Museum, which requires you to give 5 different species of Fish or Bugs to Tom Nook. This will spawn Blathers in your town.
Visit the newly opened Museum and speak with Blathers. This will progress to the next phase where you are one step closer to being able to jump over rivers. Blathers has a handful of different DIY recipes in stock for the player to build, including both the Shovel and the Vaulting Pole. Building the latter will enable further exploration of the island and its environs.
As of now, there's no way to cross the ocean and explore the open waters.
ISKMogul is a growing video game publication that got its start covering EVE Online, and has since expanded to cover a large number of topics and niches within the purview of gaming.