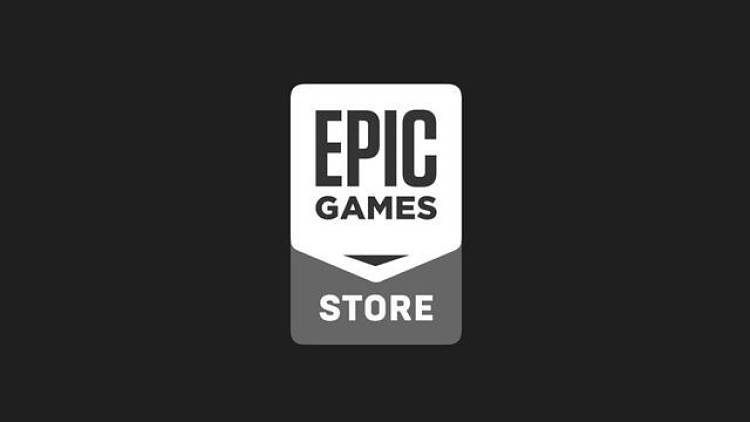 Alan Wake and For Honor free on the Epic Games Store
Posted on:
August 3, 2019
/
The newest batch of free games on the growing Epic Games Store has been revealed. Epic has been steadily adding new titles in a big push to grab market share from Steam and GOG, their main competitors, and the primary way the company has done so is through controversial exclusives and a bunch of free games. Now, two more games are coming to the platform as limited-time free offerings. Other titles like Limbo have made this journey, and now two different video games are going to be free.
For Honor is an Ubisoft title that offers a ton of action and competitive tension in a visceral and tense fighting game that takes various historical elements and mashes them together in an orgy of violence. The 2017 release has gone through a ton of changes over the past couple of years, often adding new content and fighters to the brawler.
The gameplay itself focuses on a very tactical feel, meaning that players have to engage in a careful game of resource management with managing abilities and cooldowns in combat in order to survive. The core of the game is built around taking various historical warriors and seeing who comes out on top. Expect to see knights, samurai, barbarians, vikings and so much more on the field of battle. There are also multiple gameplay modes that change the gameplay loop into something more complex.
For Honor is one of those games that's great with friends, so getting it for free could give your gaming group something new to try.
And then there's the second game in the batch that offers a completely different experience. That second title is the 2010 classic horror title, Alan Wake.
Borrowing heavily in tone from titles like Silent Hill, Alan Wake tells the story of the eponymous Alan Wake, an American writer who is struggling to overcome various personal issues. The journey the player joins in on will see both the titular character and the player dragged down into the depts of insanity and madness in a literal struggle against darkness.
And even though it has some serious problems with writing and pacing that drag down the overall experience, Remedy Entertainment did manage to craft a decent series overall. Being the original game in the franchise, this title is arguably the best of the series.
ISKMogul is a growing video game publication that got its start covering EVE Online, and has since expanded to cover a large number of topics and niches within the purview of gaming.