10% off PLEX Purchases
Posted on:
April 30, 2015
/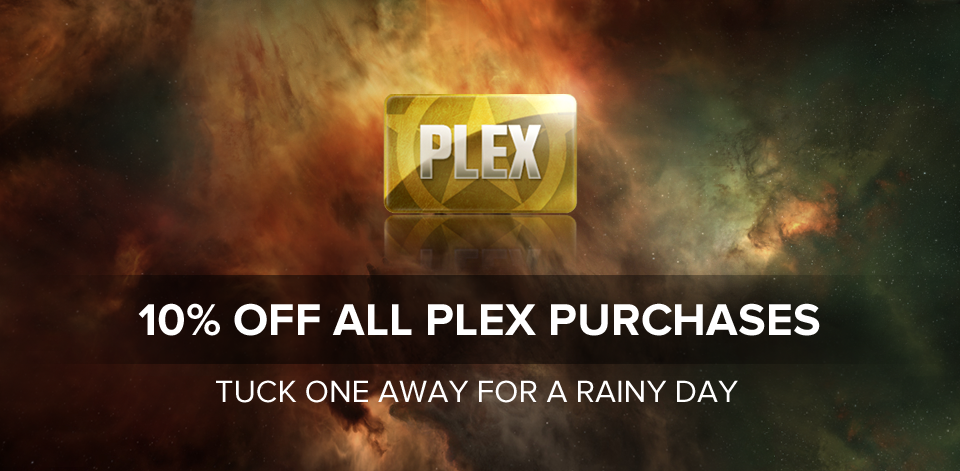 We are happy to announce that over the course of the weekend, the EVE Community can enjoy a 10% discount on all PLEX sales!
Whether you're looking to pick up that sought after ship skin, activate multiple character training, or reactivate an account for yourself or a wingman, there's never been a better time to pick up a PLEX.
You can see the current PLEX bundles on offer by visiting account management!
ISKMogul is a growing video game publication that got its start covering EVE Online, and has since expanded to cover a large number of topics and niches within the purview of gaming.